With "your own slice of heaven," begins the ad, advertising a flat section at Ahipara, in the Far North of New Zealand. We are also told that Ahipara is for those who love fishing, shellfish and surfing.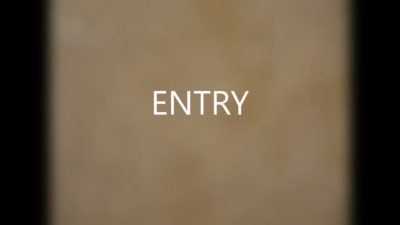 I like to read and hear about heaven. Who are the inhabltants of heaven? Who has ENTRY into heaven and who has not ENTRY  into heaven?
Heaven is the place where the redeemed shall ultimately be. Who are the redeemed?
The redeemed sing, "I know that my Redeemer liveth, …" They sing also, "I am redeemed and I know it so well, Saved by his grace, I with him shall dwell; …"
REDEMPTION refers to three things in the New Testament. By giving of his life the Lord Jesus delivered us from:
The bondage of:
sin,
the law and
death.
The price paid for our redemption is the death of the Lord Jesus Christ. We also receive forgiveness through the redemptive price of the death of the Lord Jesus Christ.
The Lord Jesus Christ is our redeemer.
The devil has no ENTRY into heaven. Thieves will not ENTER either.
I am asking, "Why are we using "your own slice of heaven," in advertising sections at the beach?
Is it because there is a yearning in all of us for a better place, for heaven?